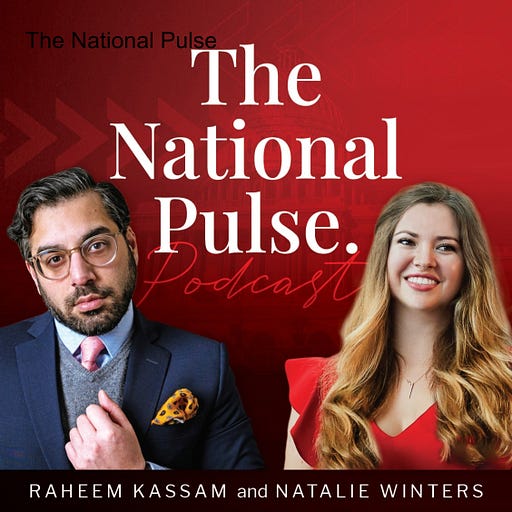 Dec 6, 2021 • 1HR 8M
Mark Milley Really Is A F*cking Idiot and Natalie Gets Another Scalp!
Raheem Kassam does the news, politics, and culture from Capitol Hill and beyond.
Raheem Kassam and Natalie Winters discuss her latest scalp, as well as Raheem's viral analysis on General Mark Milley. 
Also covered: the excellent New York Young Republicans Gala, and the professors in Sweden being prosecuted for tying mass migration to spikes in rapes. 
Please leave us a review and share this episode.
Links: