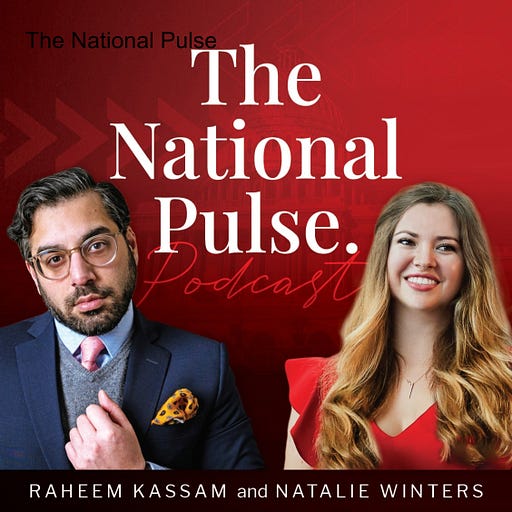 Feb 22, 2022 • 43M
Is This REALLY All Putin's Fault, And Why Is Google Funding This Weird Indian Fact Check Team?
Raheem Kassam does the news, politics, and culture from Capitol Hill and beyond.
Raheem Kassam explains, as he has for almost a decade, about the actions and consequences in Ukraine. He also reveals a strange India-based fact checking service funded by Google.