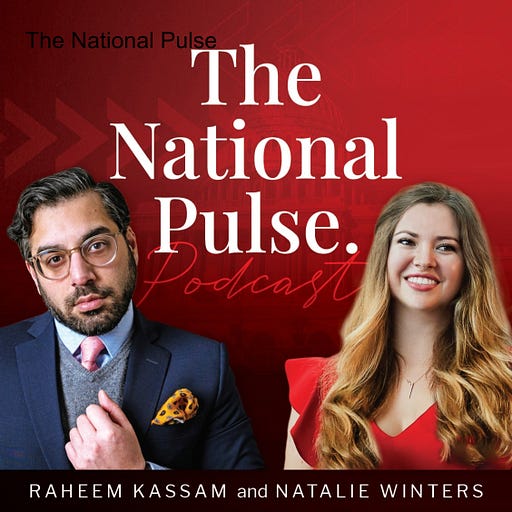 Nov 16, 2021 • 23M
Getting Your Smell/Taste Back After COVID (The Kassam Protocol!)
Raheem Kassam does the news, politics, and culture from Capitol Hill and beyond.
Raheem Kassam explains how he kicked his olfactory center back into gear and restored his smell and taste after COVID-19 stopped him from enjoying foie gras and red wine.
DISCLAIMER: Check with your physician and do not consider this medical advice.
Support: http://www.fundrealnews.com